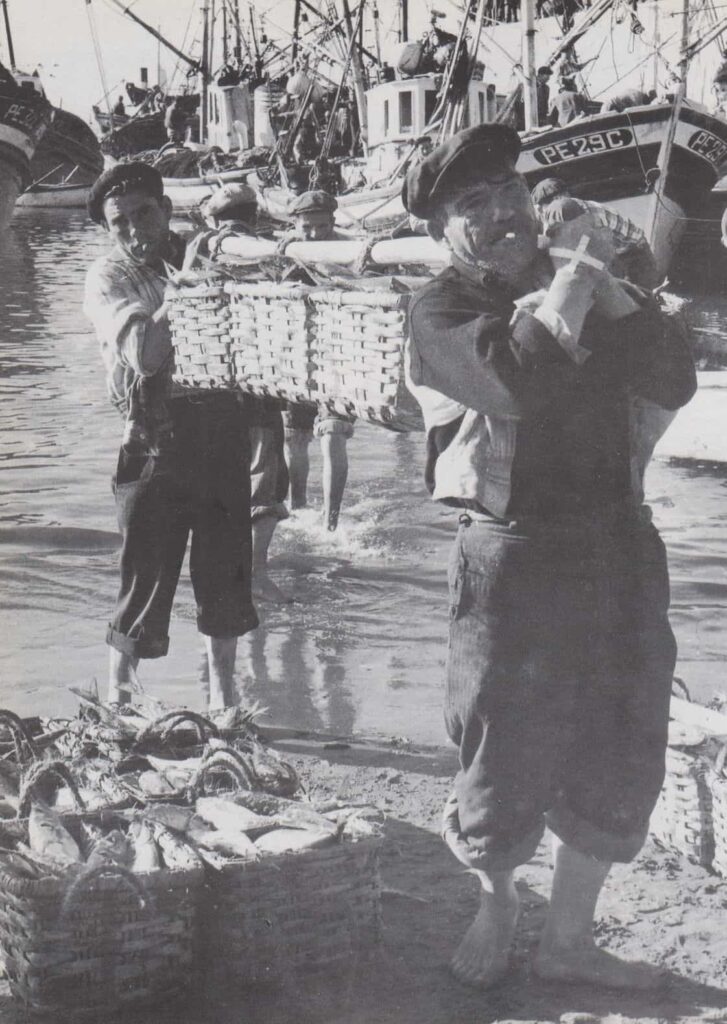 This section is under development.
     The purpose of this chapter is for you to get to know some Penicheiros with important roles in the narrative of the land, keeping memories alive and underlining the stories of our people.
     Through the videos you'll be able to discover their stories, what roles they played throughout their lives and in what ways they contributed to the promotion and development of this county.
     We're going to tell you something about the population of Peniche in general.
     Maybe you don't know, but during the Fascist Regime the people of Peniche were known from north to south of the country as solidary people. With the political prison installed in the Peniche fortress, the visits of the relatives of political prisoners were a regular thing. As at that time the trips were more limited, long, scarce and with poor conditions (due to the transport system of the time) and due to the poor quality of life of most Portuguese population, people who visited political prisoners found themselves somewhat limited, with regard to, not only transport, but also accommodation and the purchase of goods.
     The people of Peniche, who in general, did not agree with the reason why those men were imprisoned (because of political reasons), played an important role in helping the visitors. This aid was provided through the sharing of their goods (some, sharing only the little they had), by sheltering the visitors in their own homes or through offers of accommodation, meals in restaurants and other examples.
     There are reports of this period that have been told from generation to generation, in which the solidarity of the population of Peniche is inevitably mentioned.

     However, there are those who confuse the expression "The 'false' Friends of Peniche", thinking that friends from Peniche are fake friends. What if we tell you that you are wrong? To learn more about this expression, consult the "Stories and Legends" topic in the "Discover Peniche" section.