Who said Peniche is just bad weather?
"The weather in Peniche is terrible!"
You must have heard something similar when someone spoke to you about Peniche. If you haven't heard, that's good. That way you can judge for yourself, whether or not it's bad weather.
It is true that, most of the time, the sky is cloudy or the mornings are foggy or the old story "it's always windy" comes. Yes, it's almost always windy…
After all, the wind is wind. Let it blow. It's good to dry the clothes outside or good for sailing. Or if you have a windmill, use it. It is not a coincidence that this region once had loads of windmills.
But let's be honest, doesn't that breeze feel good to cool off on hot days? How many times do we go to countryside places and it's so hot we can't even breathe?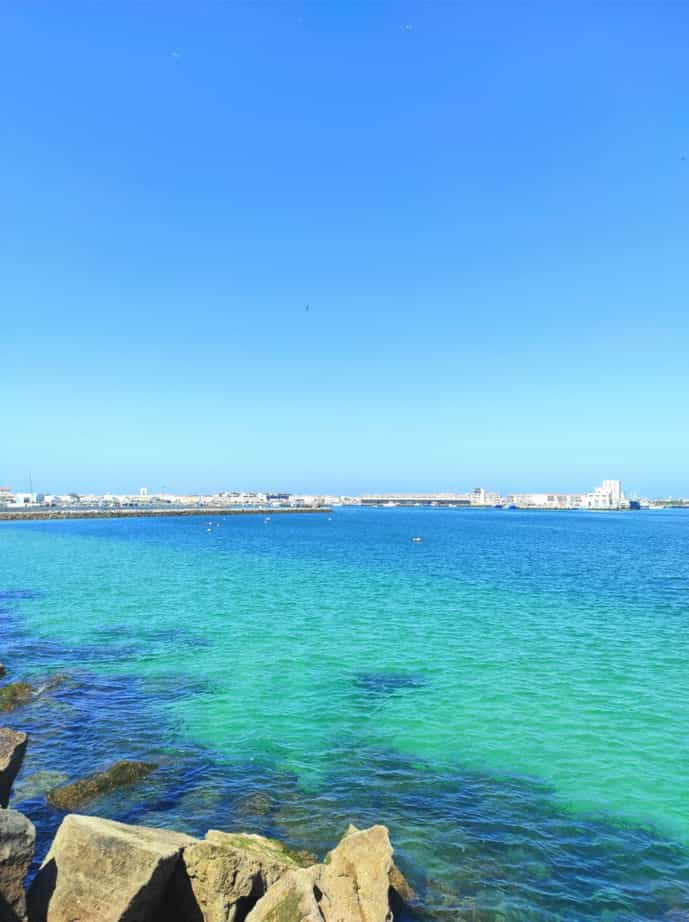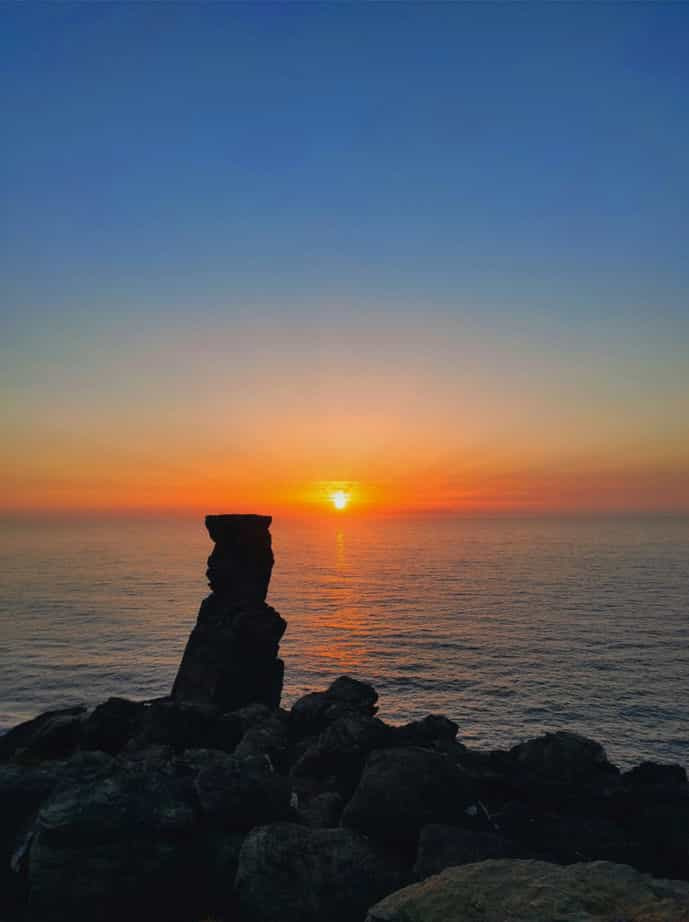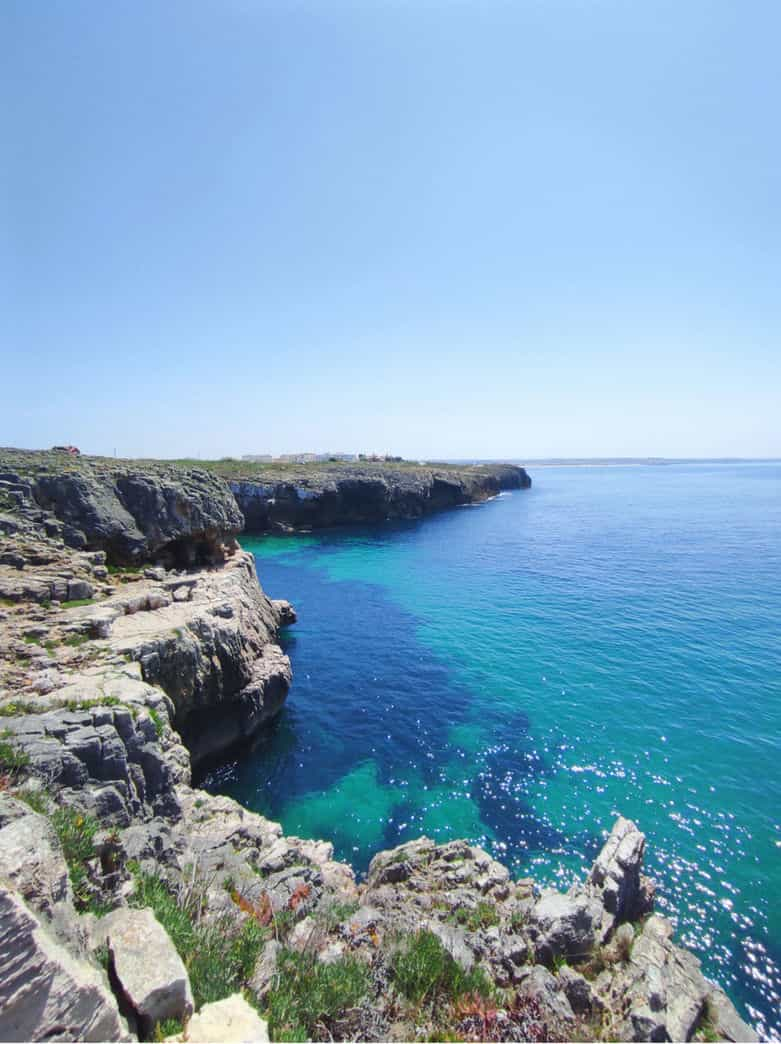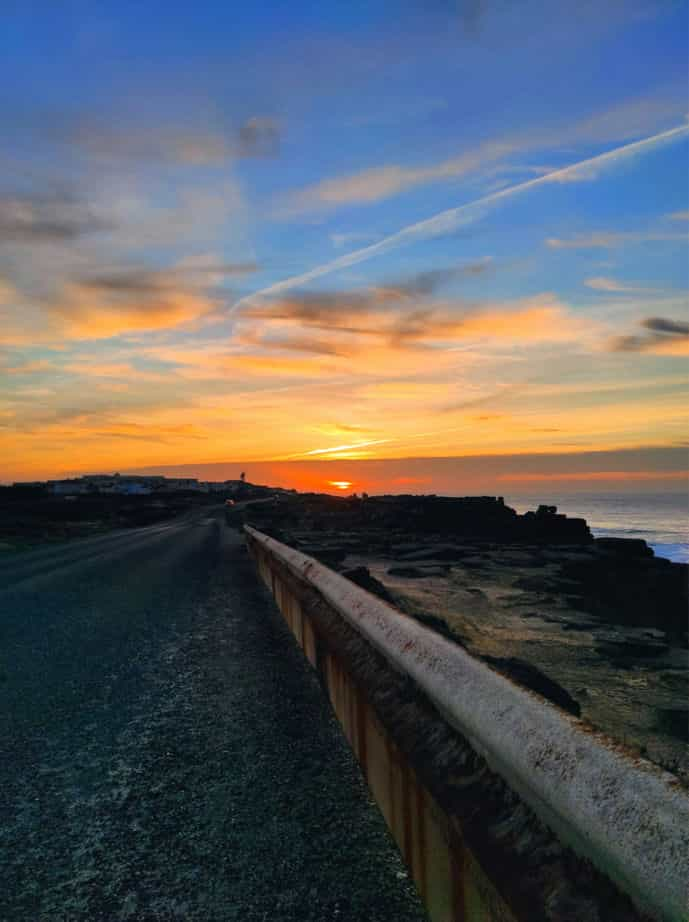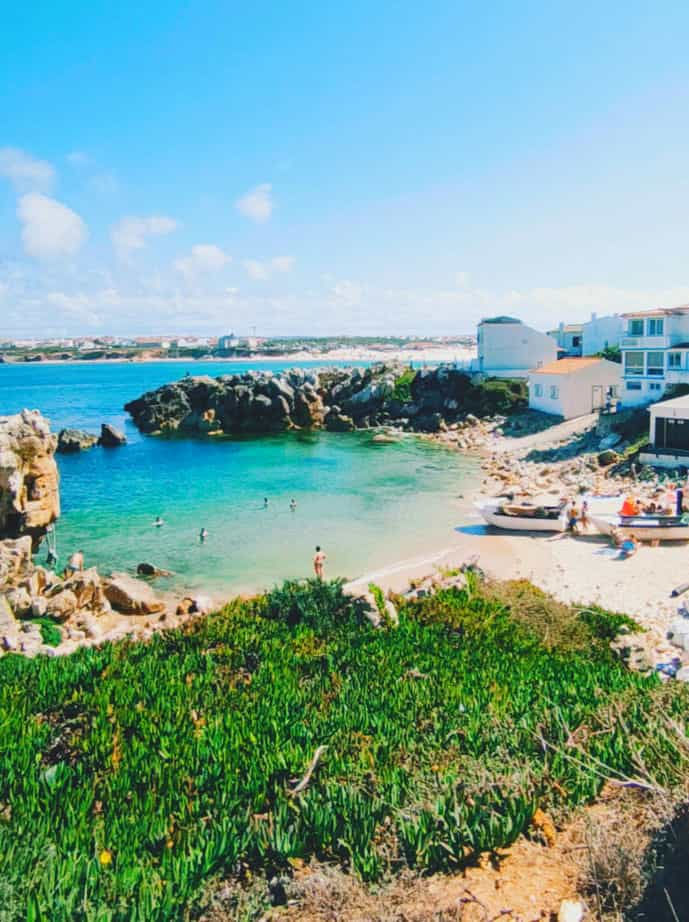 They say that in Peniche it is not hot. Is that true?
There are a few days when the temperature reaches 30ºC. But is the weather so bad that you can't enjoy Peniche? Imagine walking around with 30ºC or more. It wouldn't be the best of the experiences. So, we can say that we have a perfect climate to walk around and to explore. And don't say there's nothing to do here! Just explore this website a bit.
Oh! And there are those who complain that the water is cold. As if it's not supposed to be cold. Hot water is for showering at home. If you're a surfer, there's no need for excuses, put on your suit and dive.
By the way, to understand why Peniche can be (is) windy, this atmospheric condition is due to the air masses and their temperatures that come from the ocean and collide with the air masses of the land.