Heritage, Museums, Churches and Places of Interest
     Peniche, a town full of vestiges from 180 million years ago, centuries of remarkable history and occupied by various populations since prehistory. Having as its basis the fishing industry and agriculture until today, it was once the bottom of the ocean and today it is connected by an isthmus to the mainland, ceasing to be no longer an island and becoming a peninsula.
     Starting in the Early Jurassic, we find fossils as a mark of this period, limestone cliffs or a volcanic breccia. You can find places where there was presence of Neanderthal Man or with traces of the Roman era, such as Roman ovens.
     Monuments with centuries of history, many of them of great importance for the defense of Peniche and its population and also for Portugal. If you're interested, you can visit the Churches and Chapels.
     Also very relevant for the survival of the population were the wells, walls and the entire surrounding area (the geographical location of the peninsula), as the sea (for the fishing activity) and all the terrain (fertile soils suitable for agricultural activity) that were the essential food resources.
     Peniche's heritage doesn't end here. We can't finish without mentioning the ex-libris of the town, the Rendas de Bilros (Bobbin Lace), which are an unavoidable cultural heritage, recognized not only nationally, but internationally.
     And there is much more to see and discover in Peniche. You can find more detailed information here on our website.
     Bellow there's a list with some of the places, monuments, museums and churches of great importance in the history of Peniche (from all over the county):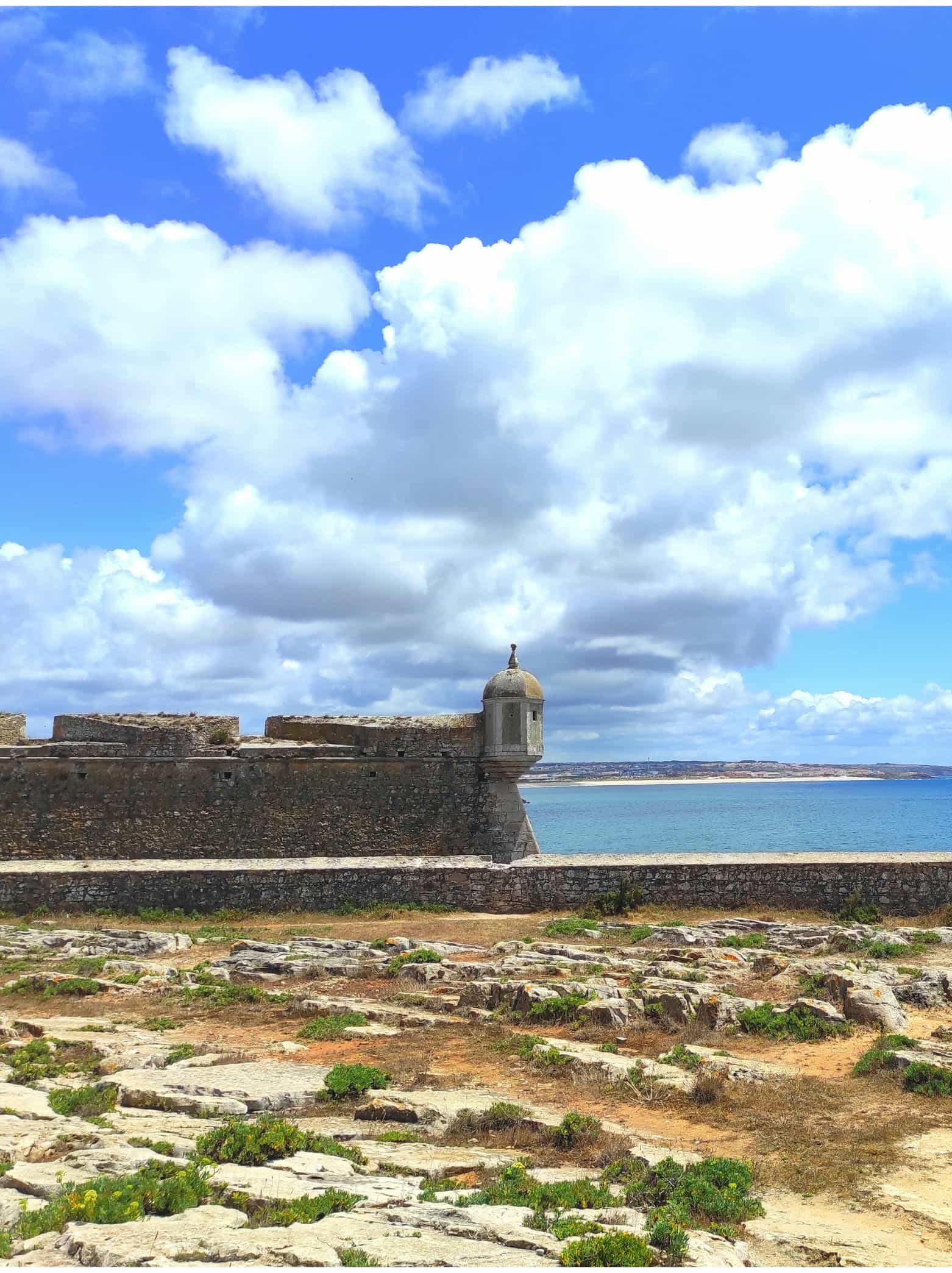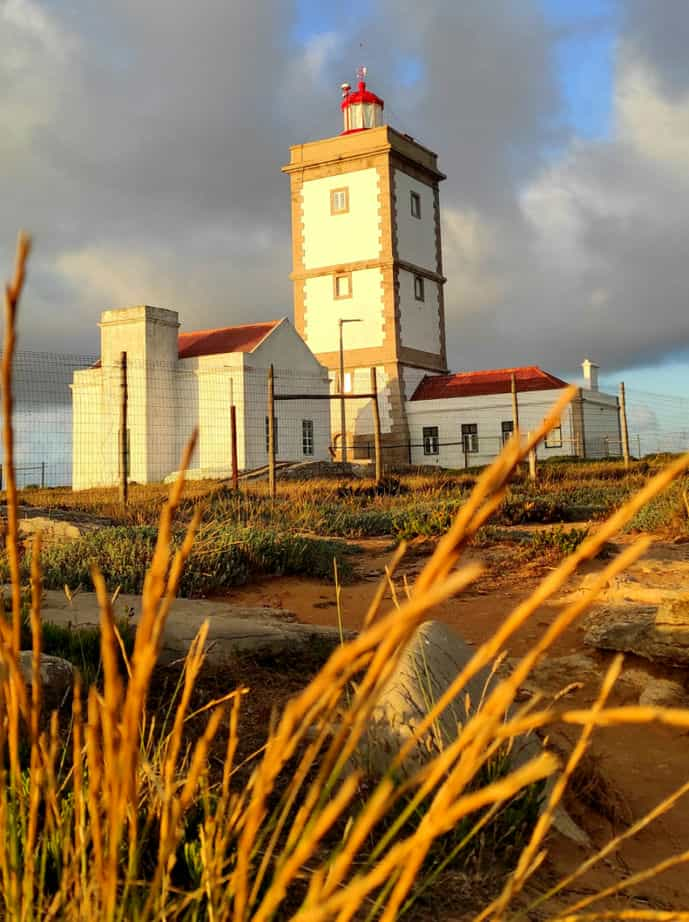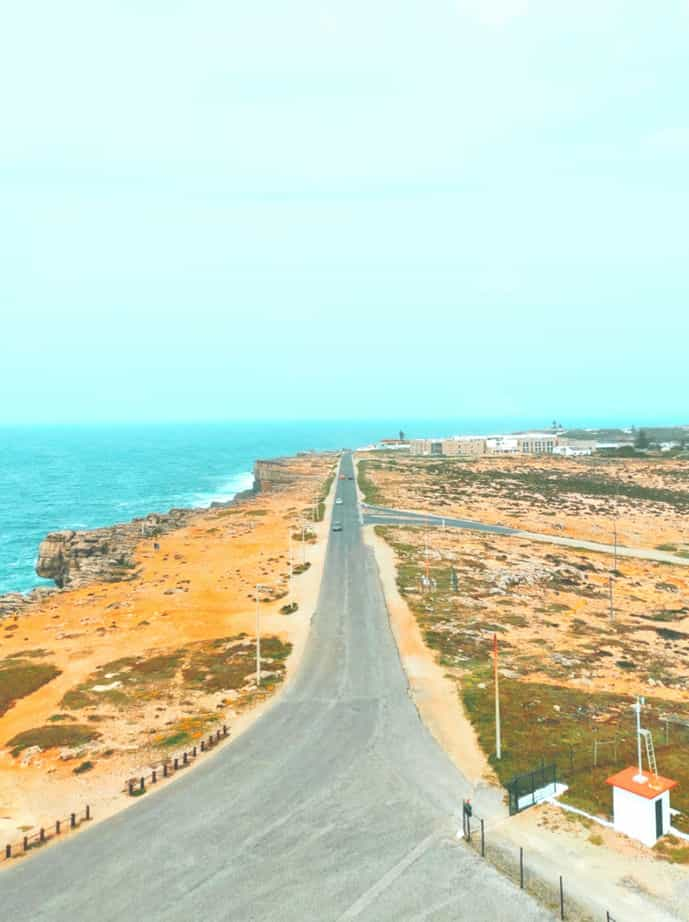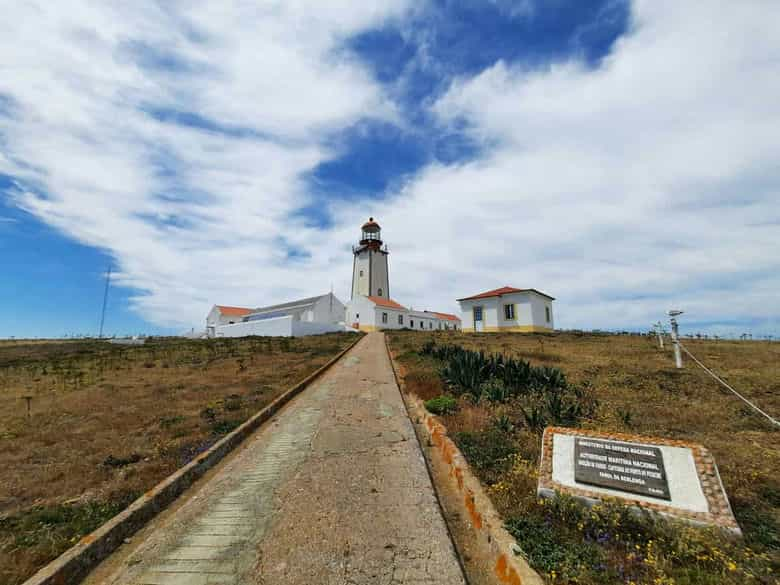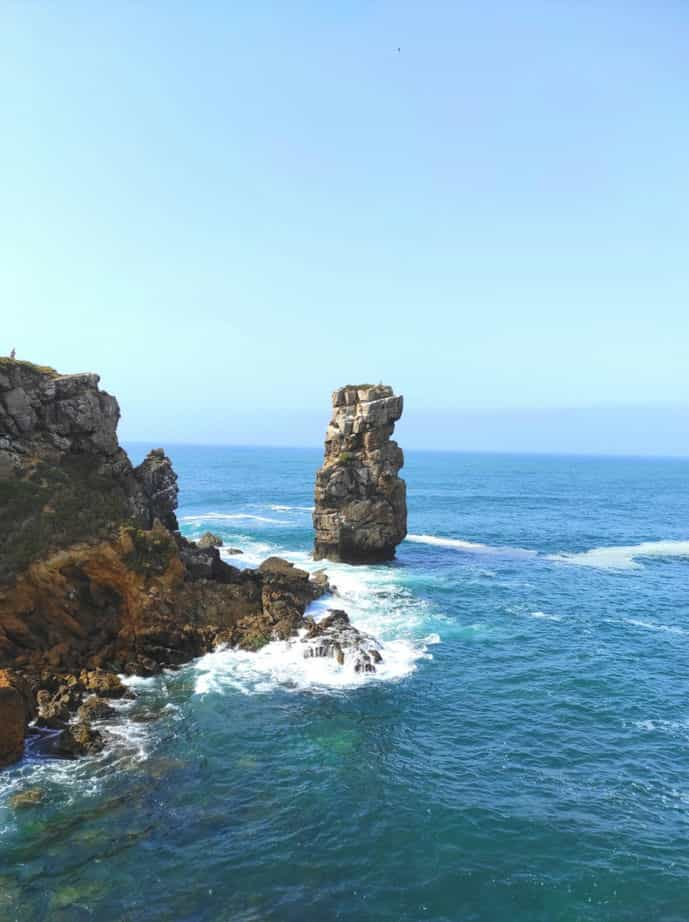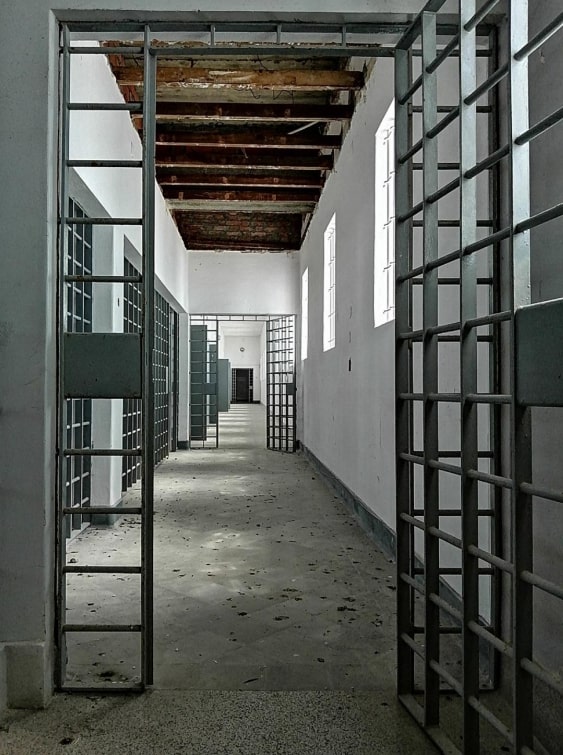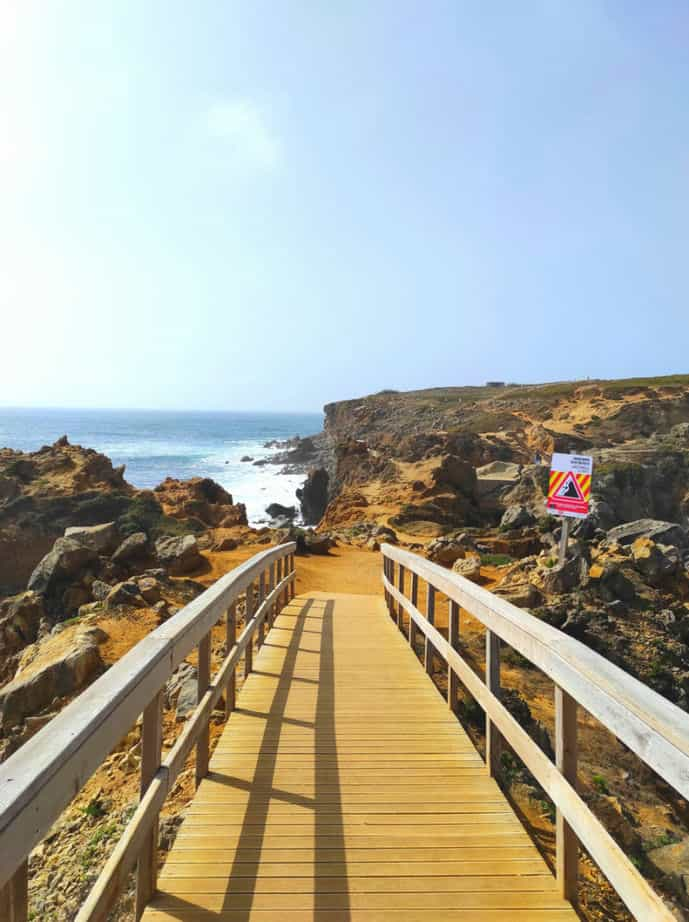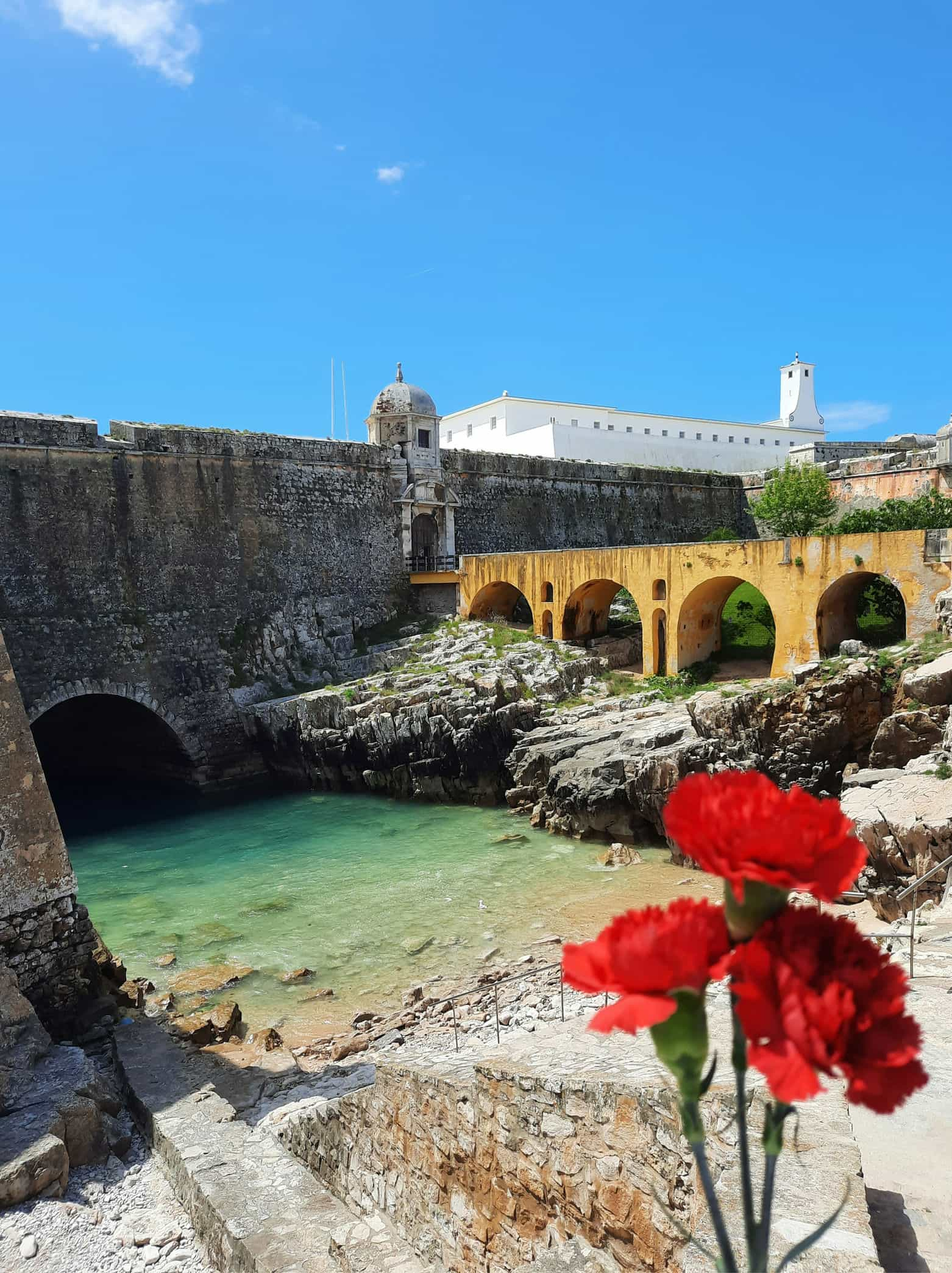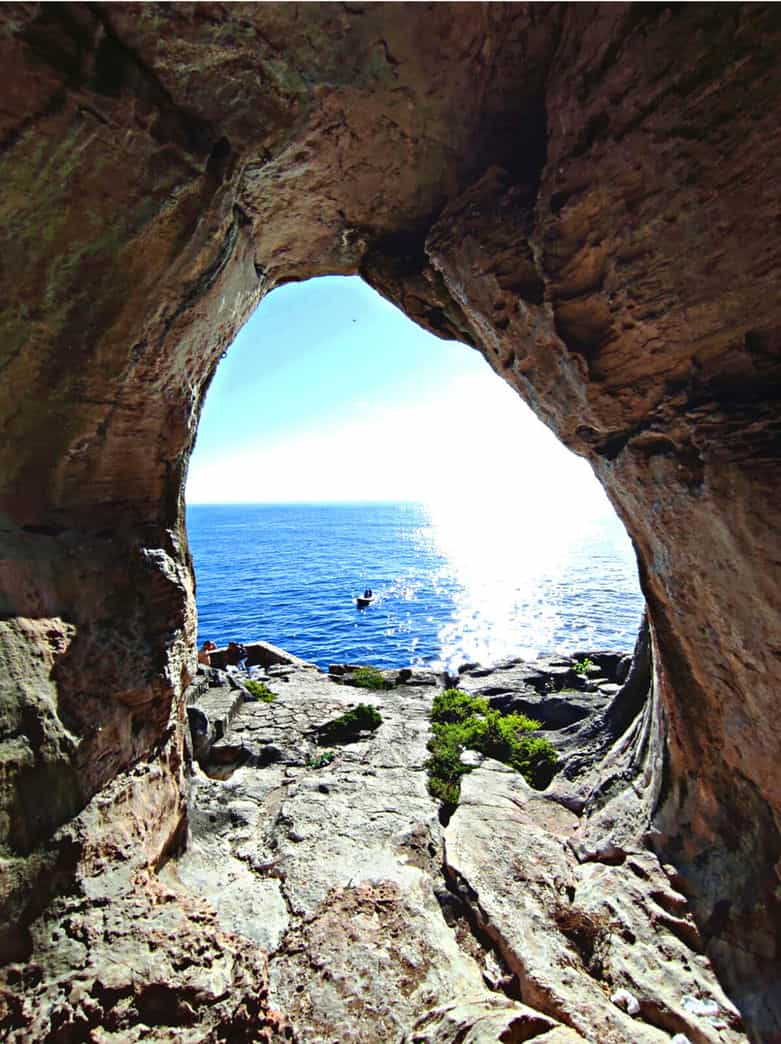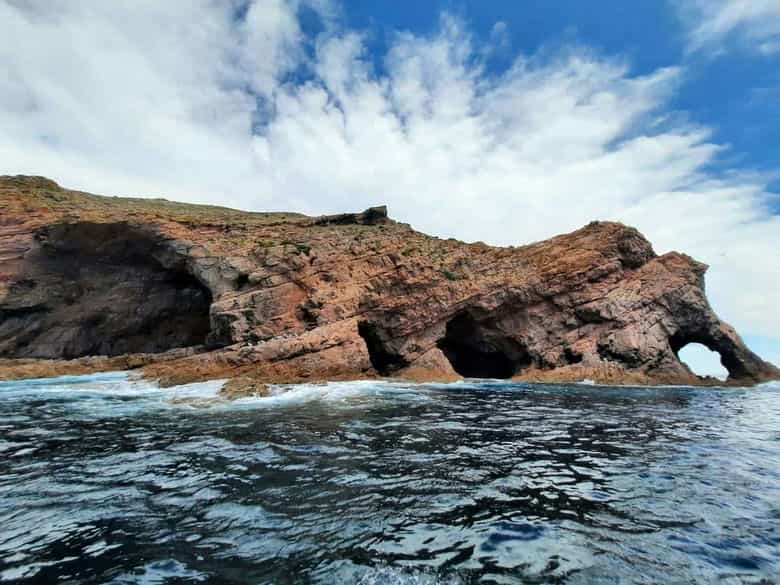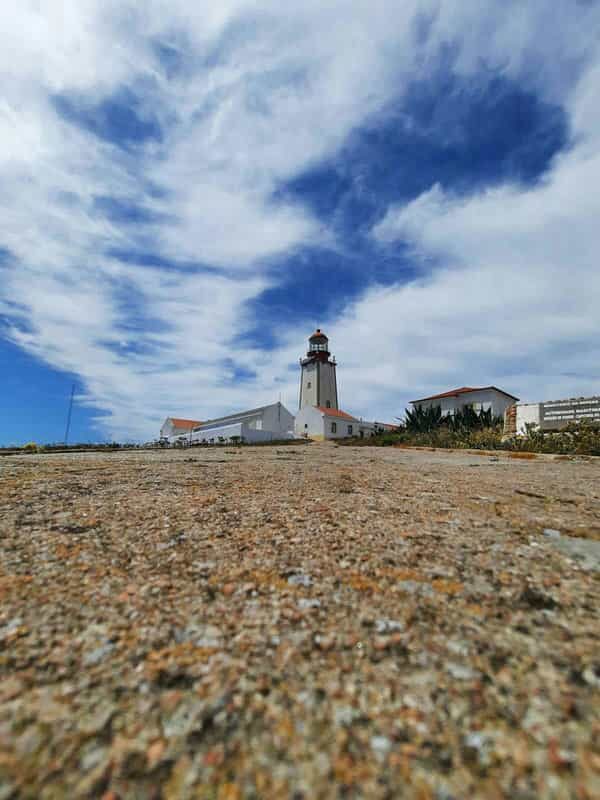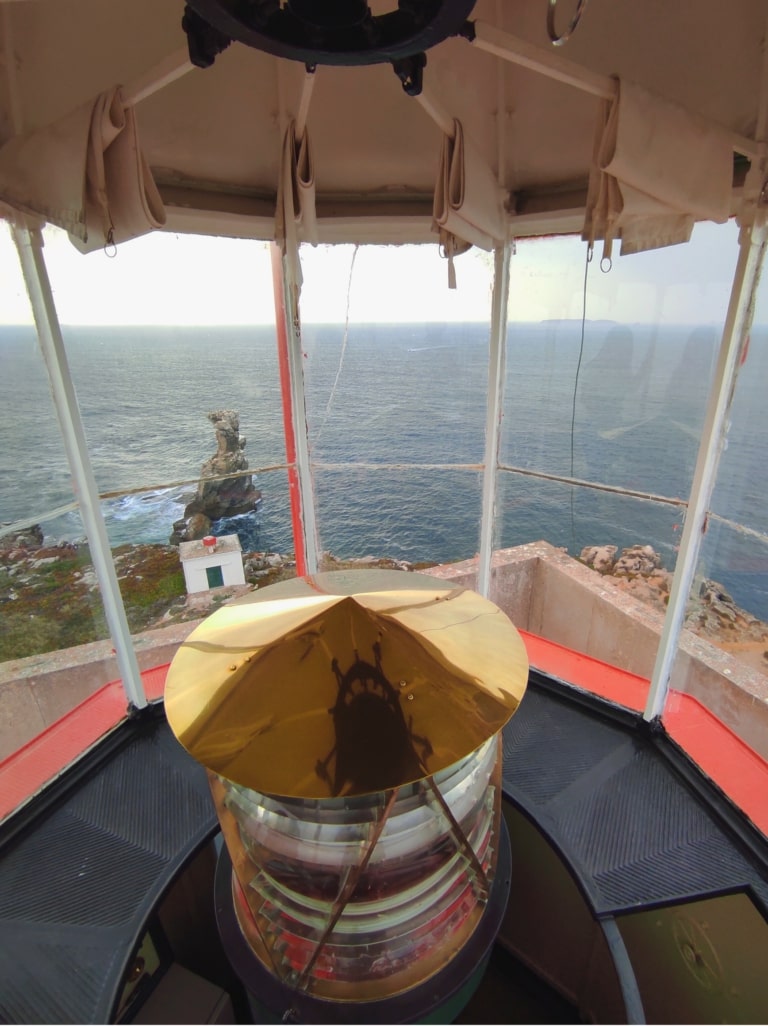 Berlengas Archipelago
Cabo Carvoeiro (Carvoeiro Cape)/Nau dos Corvos (Rock know as Ship of Crows)
Nossa Senhora da Guia Chapel
Nossa Senhora dos Remédios Chapel
Centro Interpretativo de Atouguia da Baleia
Santo Estêvão Chapel
Berlengas Lighthouse
Cabo Carvoeiro Lighthouse
Fonte do Rosário (Fountain/Well)
Fortaleza de Peniche (Peniche Fortress)/Museu Nacional Resistência e Liberdade (The National Museum of Resistance and Freedom – currently closed for improvements)
Forte da Consolação (Fort of Consolação)
Forte da Luz (Fort of Luz – ruins)
Forte de São João Batista (Fort of São João Batista)
Fortim do Baleal (Fort of Baleal – ruins)
Church of Misericórdia de Peniche
Nossa Senhora da Ajuda Church
Nossa Senhora da Conceição Church (Atouguia da Baleia)
Nossa Senhora da Conceição Church (Peniche)
Church of Sant'ana
São Leonardo Church
São Pedro Church
Sr. do Calvário Church
Cruz dos Remédios Viewpoint
Peniche City Walls and Gates
Museu da Renda de Bilros de Peniche (Museum of Bobbin Lace in Peniche)
Papôa (site of geological interest and place of a volcanic breccia)
Ponta do Trovão (site of geological interest)
Porto de Pesca (Fishing Port)
Prainha de São Pedro (São Pedro Beach – iconic place)
Ribeira Velha de Peniche (Marina)
Sítio Arqueológico da Rua Azeredo Perdigão (archeological site)
Sítio Arqueológico do Morraçal da Ajuda (archeological site)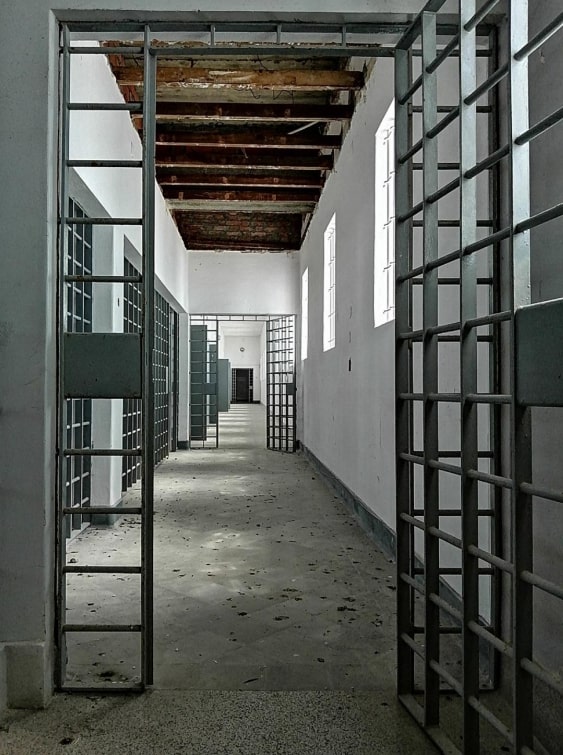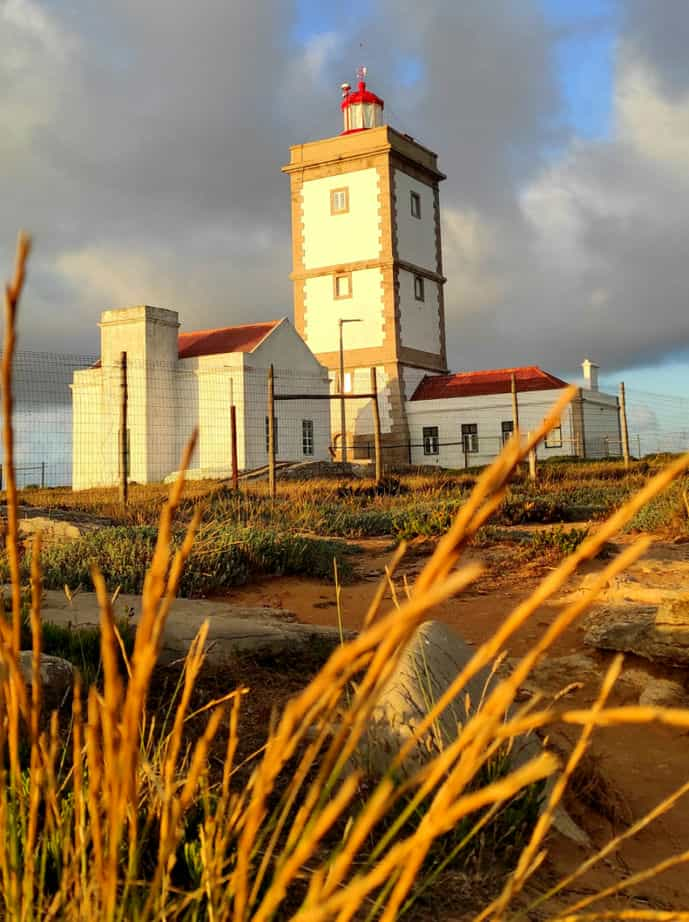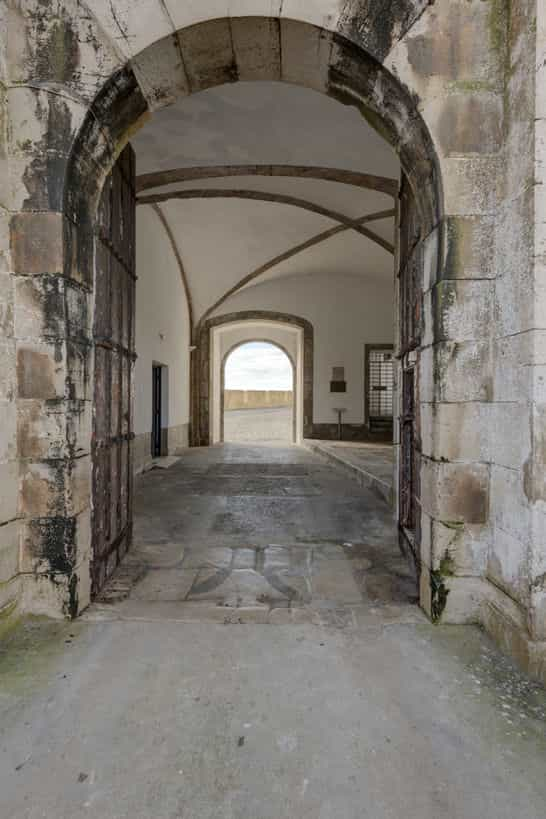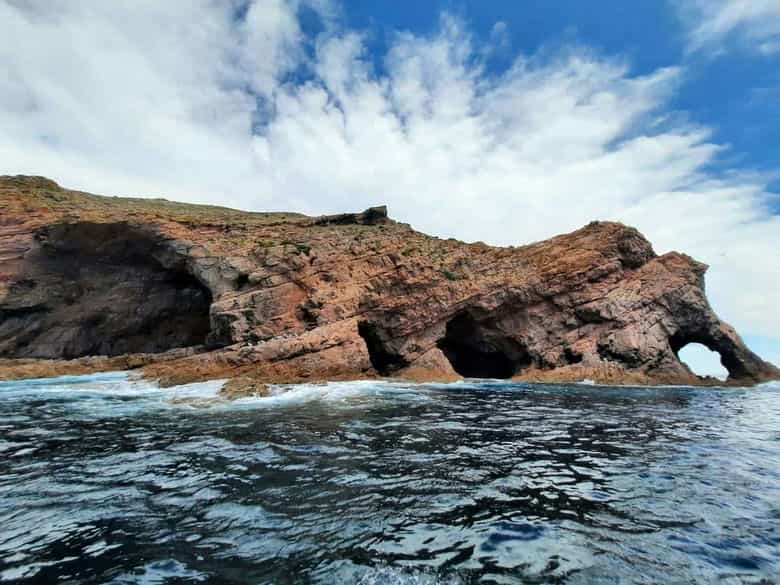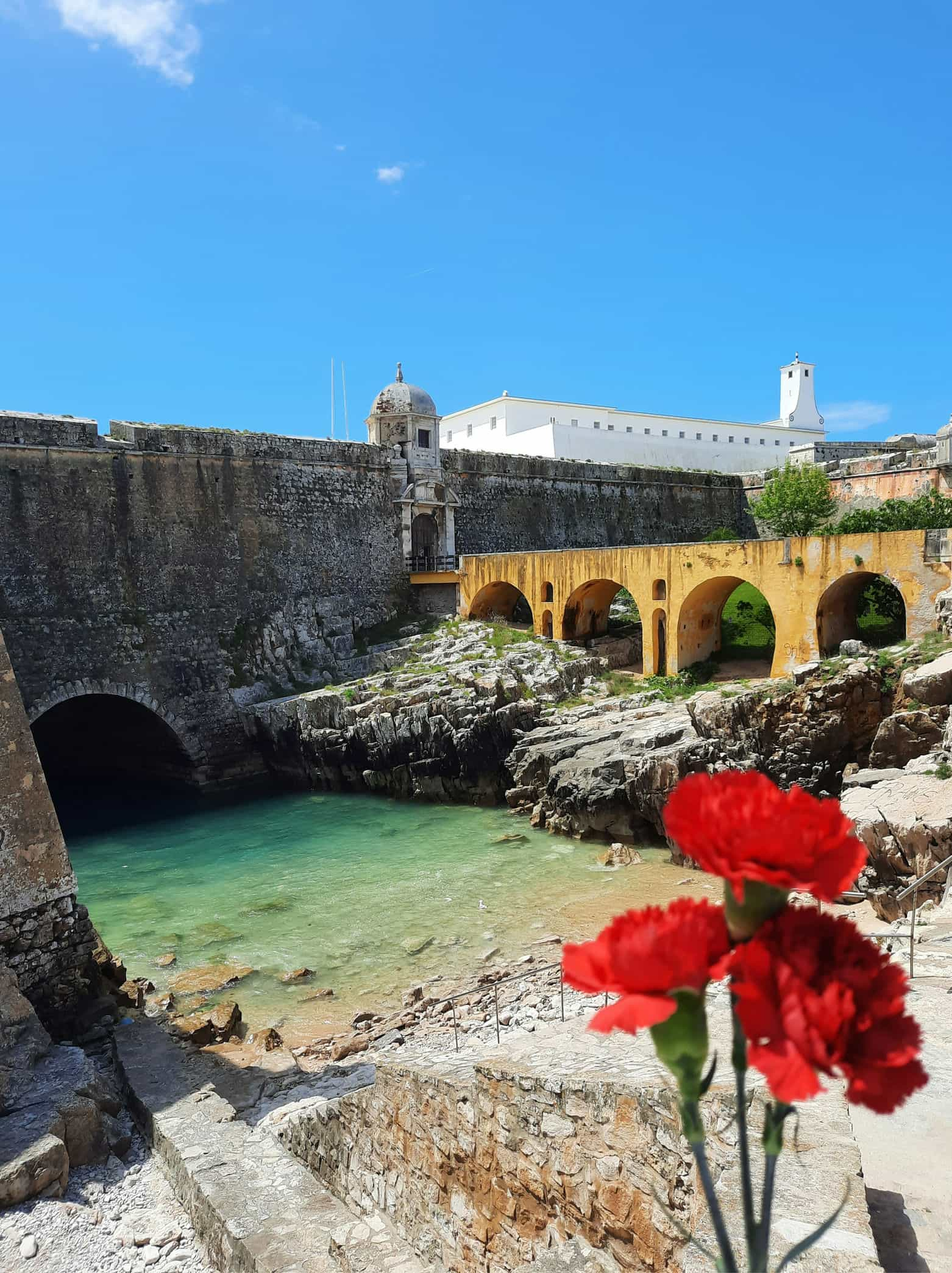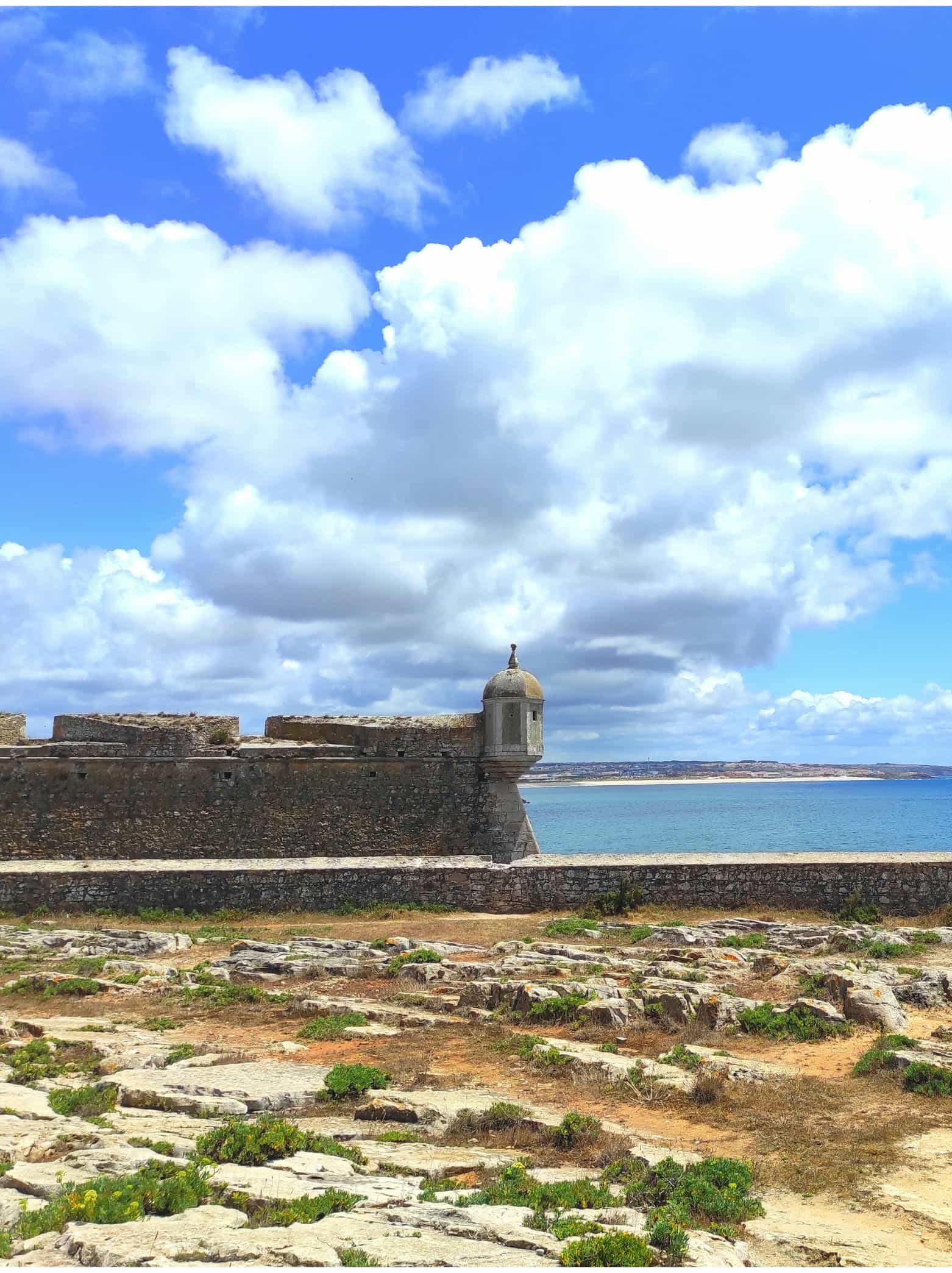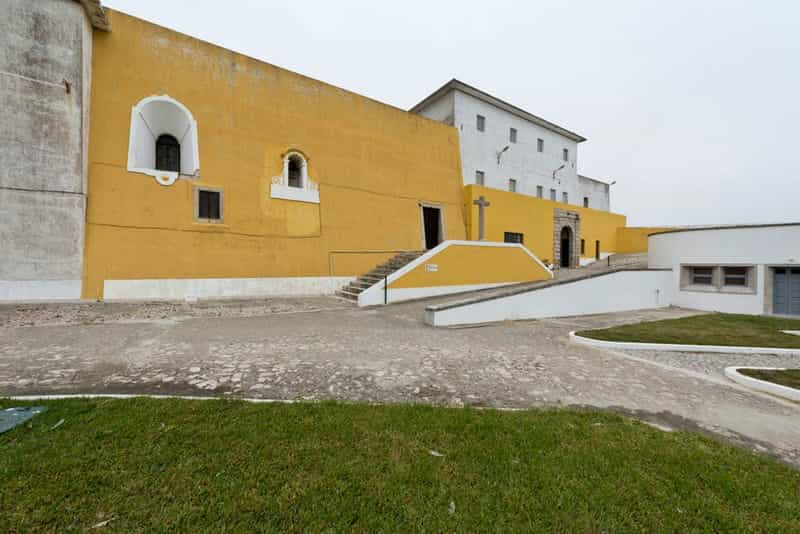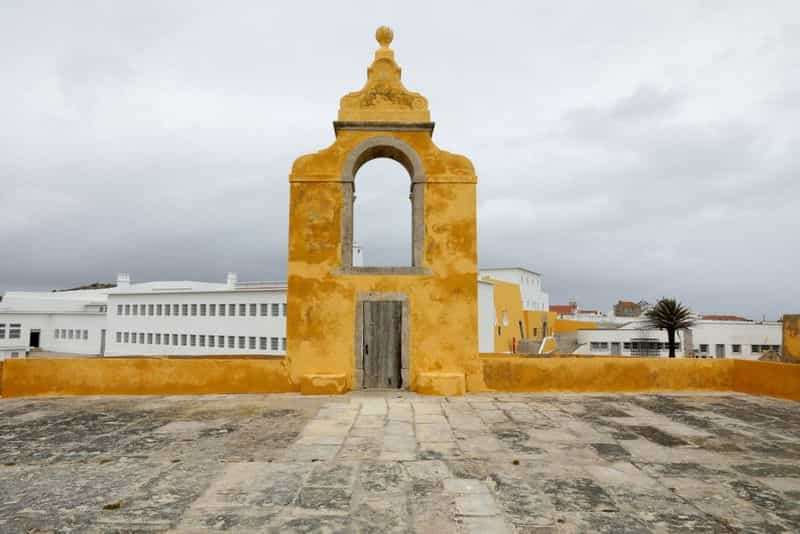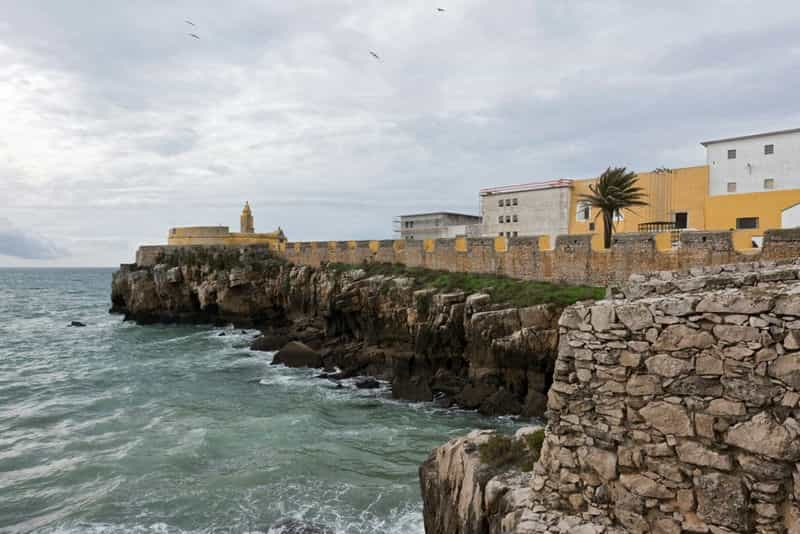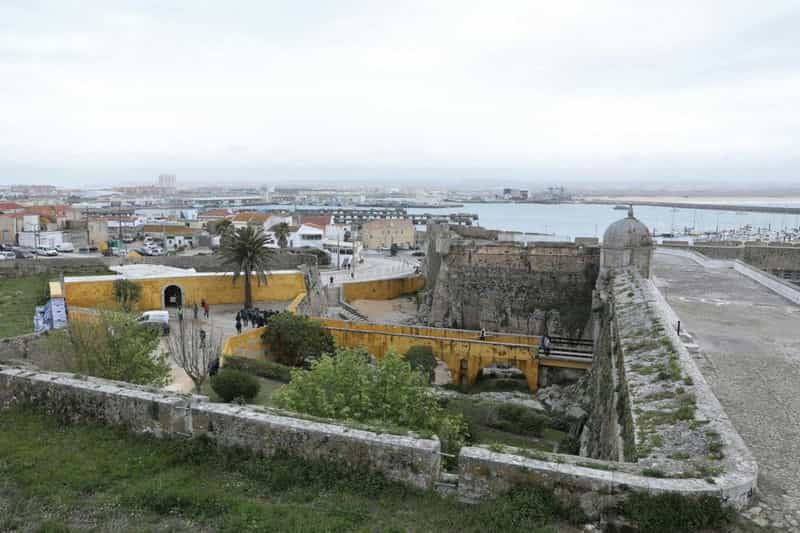 Sites of geological and archaeological interest