We are two young people, Diana and Romário. Peniche360 emerged from the fusion between a young lady from Peniche, that learnt to admire her town and all its enchantments, and a young man from Lisbon, that found himself attached to this land embraced by the sea. Or in this case, as people say in Peniche, "drank the water from the Fonte Boa (Good Fountain)". This is one of the many legends you'll get to know.
"As a local, since I was little I liked to explore and show people the unique places in Peniche."
"I have family members who have a house in the county and everytime I came here, for me Peniche was just Cabo Carvoeiro, surfing, beaches and BAD WEATHER."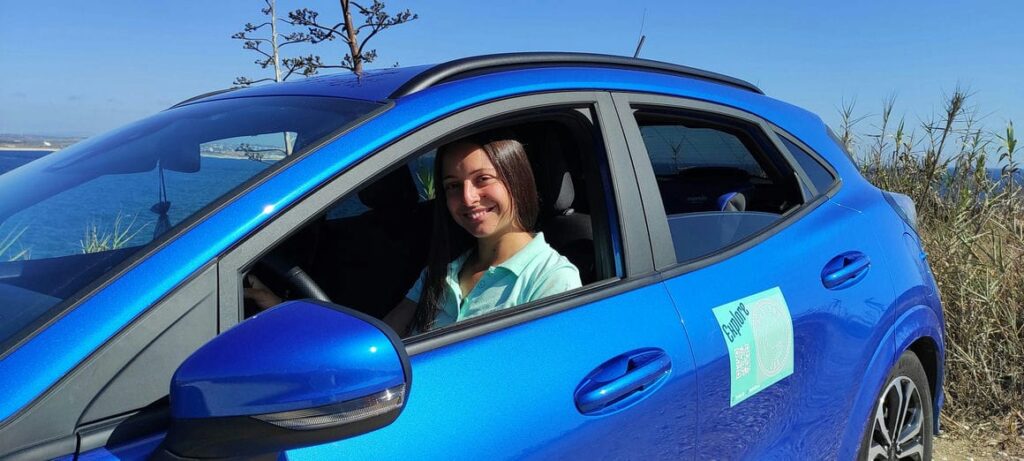 Both of us love to travel, to explore, to discover and to get to know more, so we agreed that Peniche has so much to offer and that not many people really know the core of this place. We decided to promote its corners, stories, legends and culture in a more integrated and comprehensive way, not only for those who visit our city, but also for those who already live here.